BOW Student Ambassadors
The BOW Student Ambassadors are elected student leaders from each BOW campus. The Ambassadors serve as an enabling group to initiate, support, and promote interaction and cooperation among the institutions and their students. The Ambassadors can submit proposals to the BOW Program Coordinator and/or the BOW Faculty Steering Committee with recommendations for improved cooperation.
 The Ambassadors are committed to: 
Encouraging students to make full use of the opportunities and resources of all campuses.
Serving as liaisons for BOW student logistical challenges and communicating student needs as they arise (e.g. transportation, funding, and cross-registration).
Holding BOW student meetings to identify student needs and concerns and to develop events that encourage BOW student interaction.
Assisting in the advertisement of BOW events and activities.
Meeting regularly as a group and with BOW Administration.
Current Student Ambassadors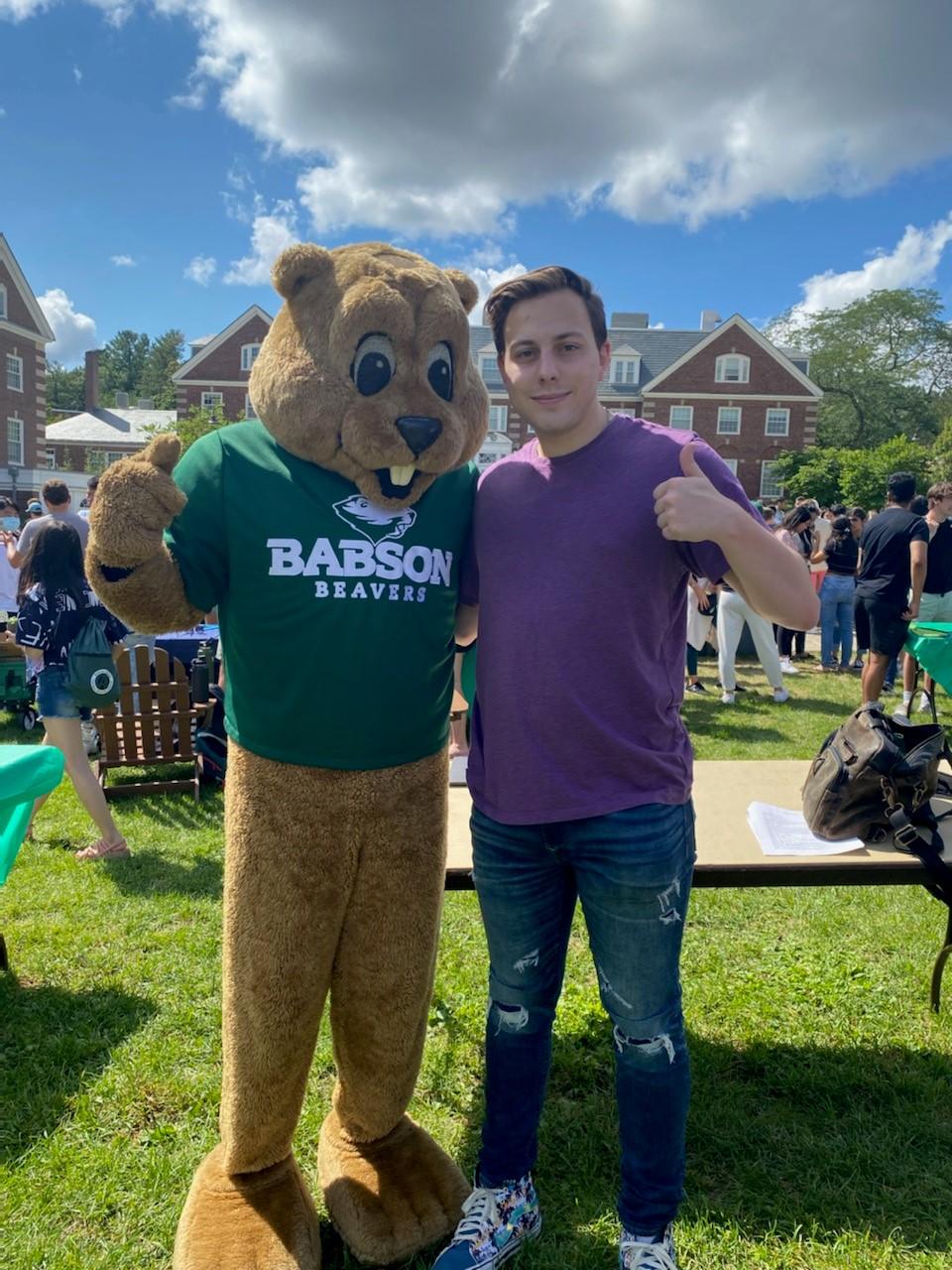 Kellen Harrison
Babson College, '23
Hi BOW! I'm Kellen J. Harrison, and I'm the BOW ambassador from Babson. I love theatre, basketball, volleyball, DnD, marketing, economics, and long walks on the beach. I am a junior from Mississippi and I'm going to work to create a BOW Olympics--more to come on that later. Looking forward to working with the BOW community.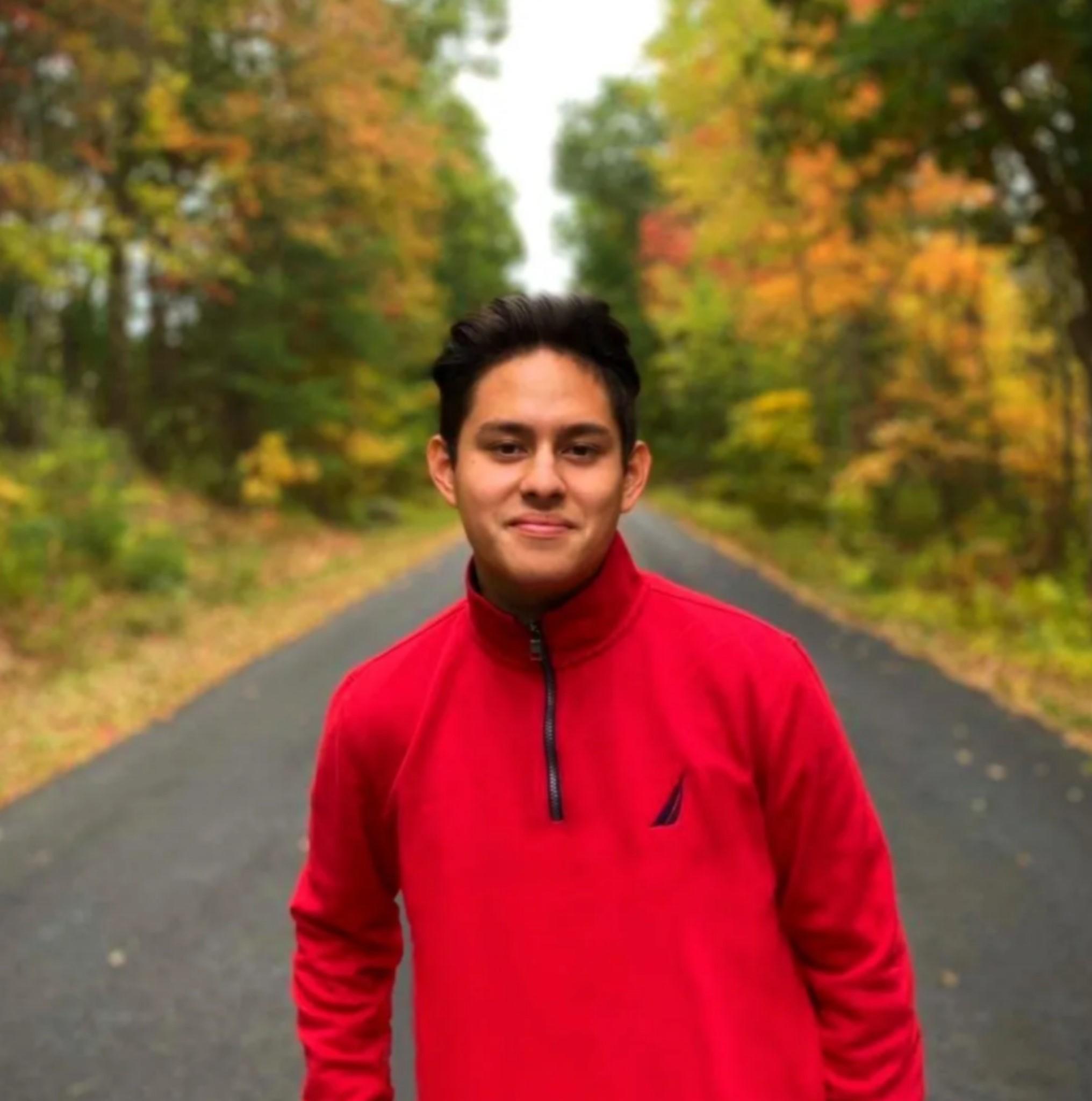 Moises Sabido Garcia
Olin College, '24
Moises is a sophomore mechanical engineering student from Los Angeles, CA. At Olin, he is involed with all sorts of activities from robotics research to co-president of the Olin Latinx Association to a student worker in the Office of Admission. His goal through this position is to encourage people to take advantage of the resources on each campus.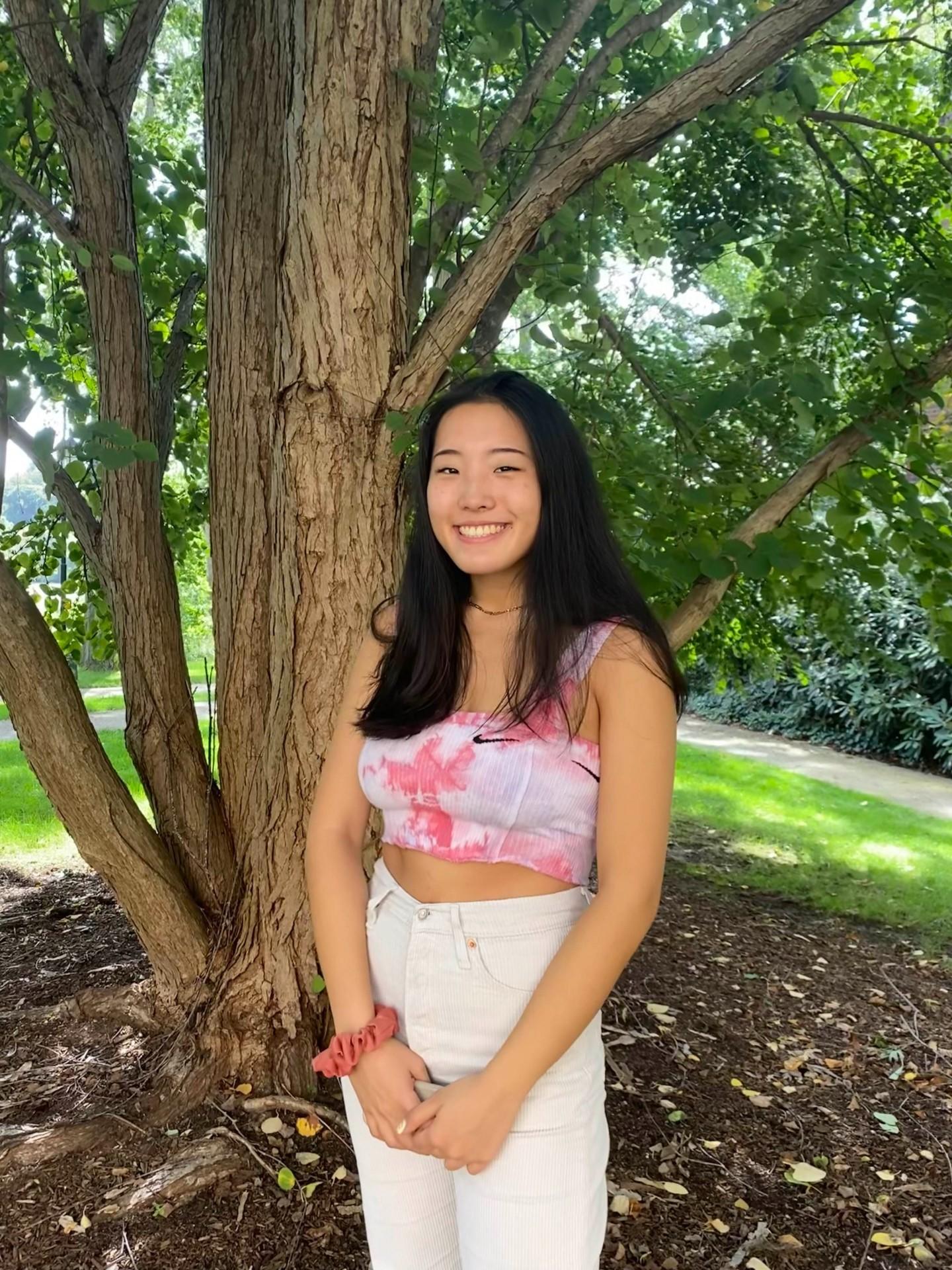 Summer Chen
Wellesley College, '24
Hey all! My name is Summer and I'm a sophomore studying Neuroscience and Philosophy. I call southern California and Shanghai home. On campus, I am involved in tutoring, volunteering, and literary magazines. I love to watch TV, take walks, and try out different restaurants. I hope to foster a greater connection between the three campus communities through hosting more BOW events.
Past Student Ambassadors
| | | | |
| --- | --- | --- | --- |
|   | Babson | Olin | Wellesley |
| 2020-2021 | Aditya Agarwal | Sree Chalimadugu | Zhirui (Amy) Xiong  |
| 2019-2020 | Julia Lin | Shreya Chowdhary | Audrea Huang |
| 2018-2019 | Eric Li | Anusha Datar | Audrea Huang |
| 2017-2018 | Aiswarya Arul | Kim Winter | Hannah Kwak |
| 2016-2017 | My-Linh DeBonis | Sara Ballantyne | Kathryn Hansen |
| Spring 2016 | Danielle Cataldo | Maggie Jakus | Katelyn Campbell |
| Fall 2015 | Christina Xiao | Maggie Jakus | Katelyn Campbell |
| Spring 2015 | Arjun Rajesh | Ian Hill | Kathryn Tran |